Helping you help animals.
Over 13 years of animal welfare advocacy.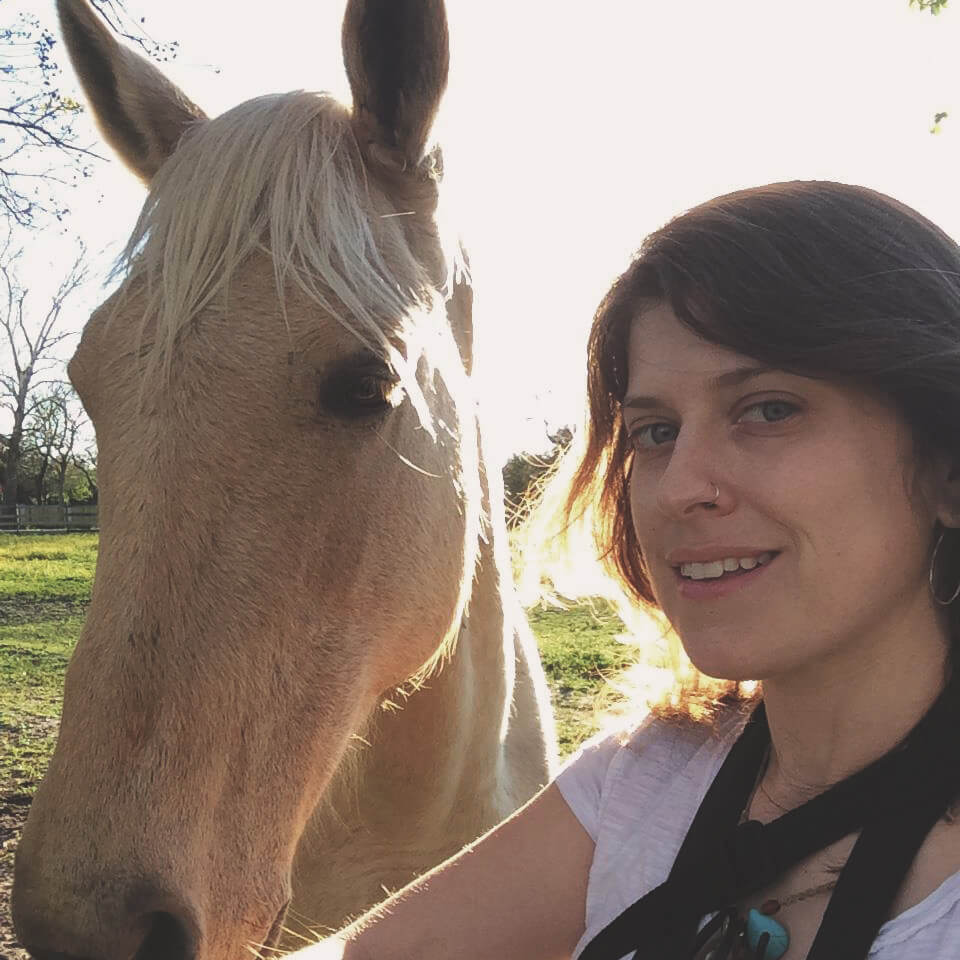 Amber Barnes, MSc
All animals deserve moral consideration. This foundational belief has driven and continues to drive every aspect of the work I have done. I have over 13 years of combined experience in the field of animal welfare, ethics, and advocacy with an academic and professional background in assessing welfare, compiling and reviewing research, writing articles and papers on ethical and welfare-related issues, assisting on developing strategic plans for campaigns, researching organizations and their welfare practices for foundations, developing enrichment and husbandry protocols, inspecting sanctuaries, and consulting on various animal welfare related projects. Further experience includes field rescues and research, shelter management and investigations, preparing written testimony for animal-related legislation and videography/photography and social media services. This experience covers a variety of species including equine, farm, companion and captive and free-ranging animals.
It is my intention to utilize my skills and knowledge base to make a difference in the lives of animals.
View My CV
I Specialize In
Creating and performing welfare assessments for a range of species
Conducting scientific research geared to learn more about animal needs and promote positive welfare. (No invasive, harmful research will be considered.)
Temporary Shelter Management
Researching and preparing scientific testimony for animal related legislation
Compiling and analyzing existing scientific research on animal welfare
Developing husbandry and enrichment protocols based on hard science
Advising on habitat design suited to individual species
Coordinating sanctuary placements for captive exotic animals that are rescued from the exotic pet trade, roadside zoos, and/or other forms of exploitation
Advising foundations on ideal animal welfare practices
Investigating animal cruelty (on a case by case basis)
Animal Rescue/Care (handling, restraint, transport, vet tech skills, shelter management, husbandry, enrichment etc...)
Writing articles on animal welfare topics suited to an academic or public audience
Let's Work Together
Organizations I've Worked With